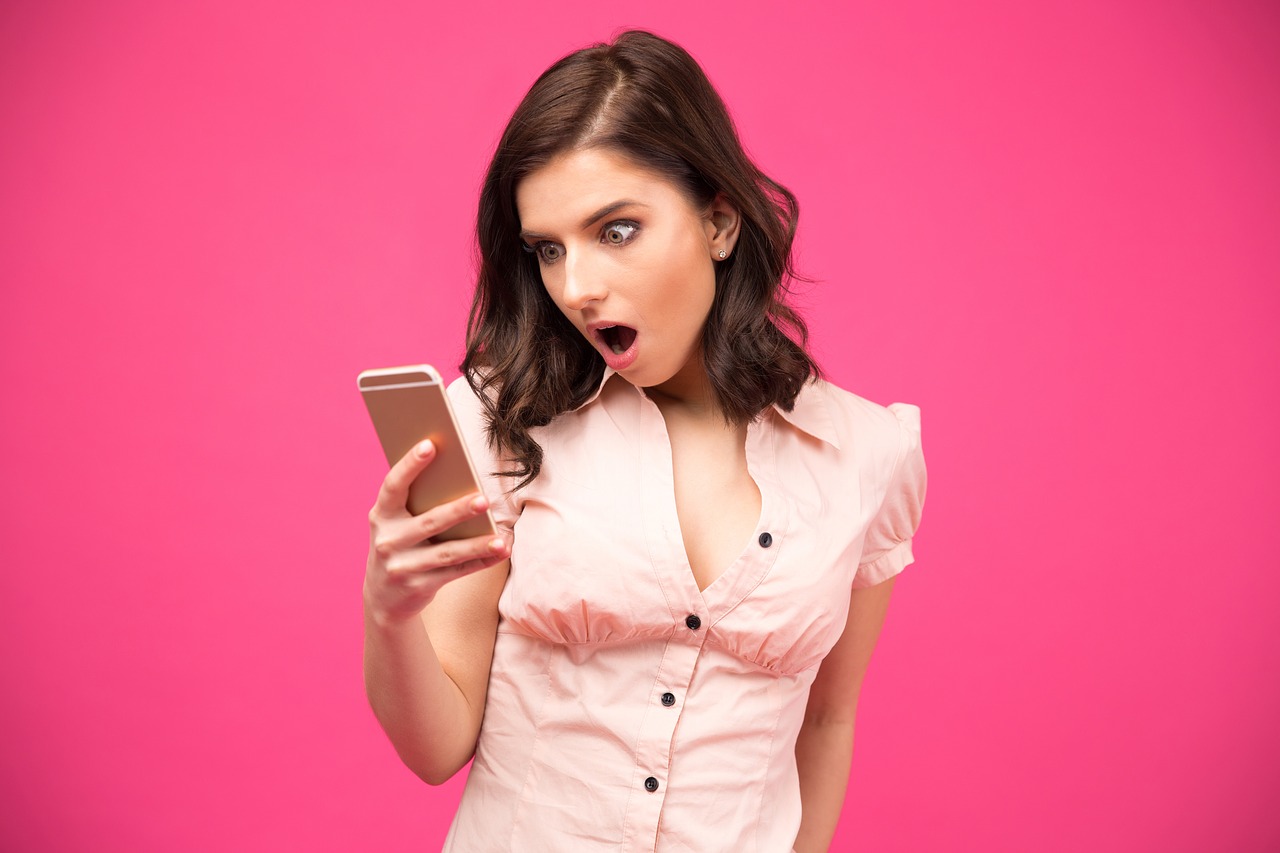 Are you willing to support your local businesses?
Become a TOP Supafan and stand in line to get R100, R200, R300, R400 and R500 worth of shopping vouchers to use at your local businesses.
Who can be a Supafan?
Would you like to get shopping vouchers to spend at your local businesses?
Do you enjoy being on Facebook every day?
Are you willing to turn 5 minutes of Facebook-time into shopping vouchers?
Are you willing to promote ONE special offer from a local business each day?
Are you willing to share special offers consistently to get higher rewards?
If you said yes to all of these questions you could be a great Supafan!
What must I do?
It's really, really simple;
Apply to become a TOP Supafan.
Each day visit your local 'Specials' FB page.
Find a special you like and share it with your friends and groups.
Five minutes and ONE share per day! That's all it takes.
Is it worth it?
Do the maths and see how great the reward could be!
Five minutes a day times six days a week equals 120 minutes per month; even a R100 shopping voucher is worth R50 per hour. How much is a R500 shopping voucher worth to you?
Supafans can qualify for multiple shopping vouchers each month.
When and how do Supafans get rewarded?
Shopping vouchers are awarded on a weekly rotation basis to the qualifying Supafans.
The more consistently you share, the higher the value of shopping vouchers you can get.
How simple is that?
Please note.
I am not offering a 5-minute a day job!
We offer rewards to Supafans who consistently support their local businesses.
It is not a competition as all Supafans get rewarded on a rotation basis.
Everyone who plays, scores. How cool is that?
Limited positions available.
Only 10 Supafans are accepted when a new area opens.
Apply now and find out when your area will open.
How do I find out more?
Please complete the form below to begin a 3-step application process.
Information
Qualify
Training
Start the journey and open up a world of possibilities!