This business has a 4* rating on Google Reviews so it's probably a very nice place to stay in Johannesburg. It's also conveniently located for the University of Johannesburg and SABC in Auckland Park.
This mini review aims to highlight a couple of silly mistakes that could be costing this business valuable bookings.
Silly mistakes can cost a fortune.
Mistake 1.  It pretends to be mobile-friendly but isn't. When viewed on mobile the page doesn't resize correctly (see image) and on one device, the "Don't travel now!" message appears at the top of the page; not a great way to start a conversation, is it?
Mistake 2. If you click on the Trip Advisor logo, you leave the website (probably never to return). See my article about online travel agents titled "Are you the Customer or the Cookie?"
How much could these errors be costing this business?
First calculate the potential cost of a lost click.
Average room rate R 1,090
Average booking R 2,180 (2 nights)
If the business loses two bookings per week they miss out on an extra R226,720 per year!
Per week: R4,360
Per month: R17,440
Per year: R226,720 (52 weeks)
What difference could an extra R226,720 per year make to this business' bottom line and the owner's quality of life?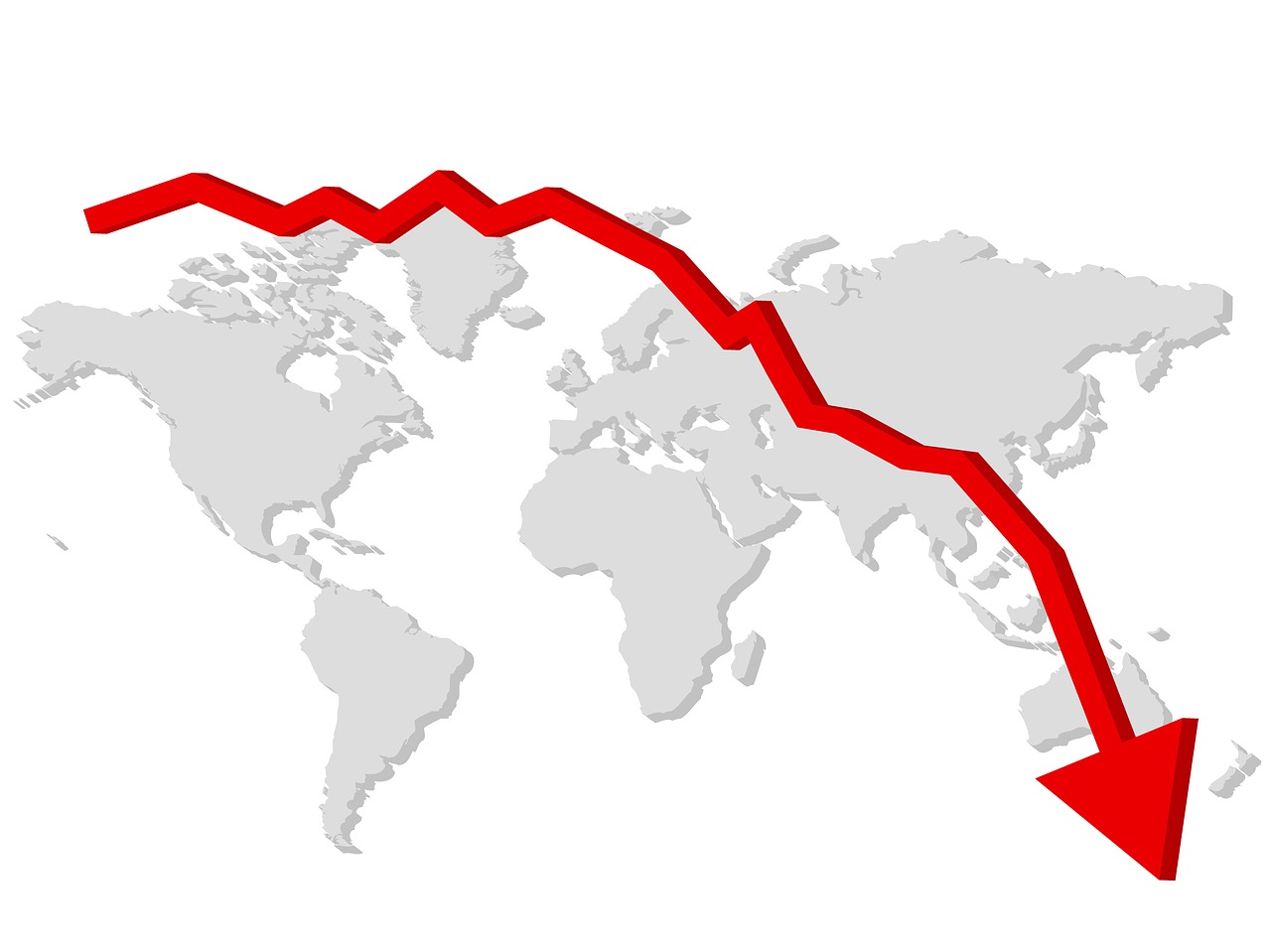 How would you like an extra R200k per year?
I can help you to;
Plug the leaks on your website
Convert more website visitors into guests
Increase the lifetime value of your guests (more money, less work)
Check out my six-step Guest House Coaching System.

Every week I do two free mini-website reviews pointing one or two silly mistakes that could be costing the business a fortune in lost sales.
Follow Shaun Lindbergh Coaching on Facebook and claim your free mini-website review.
A fancy graphic designer may stroke your ego but they could cost you a fortune in lost sales