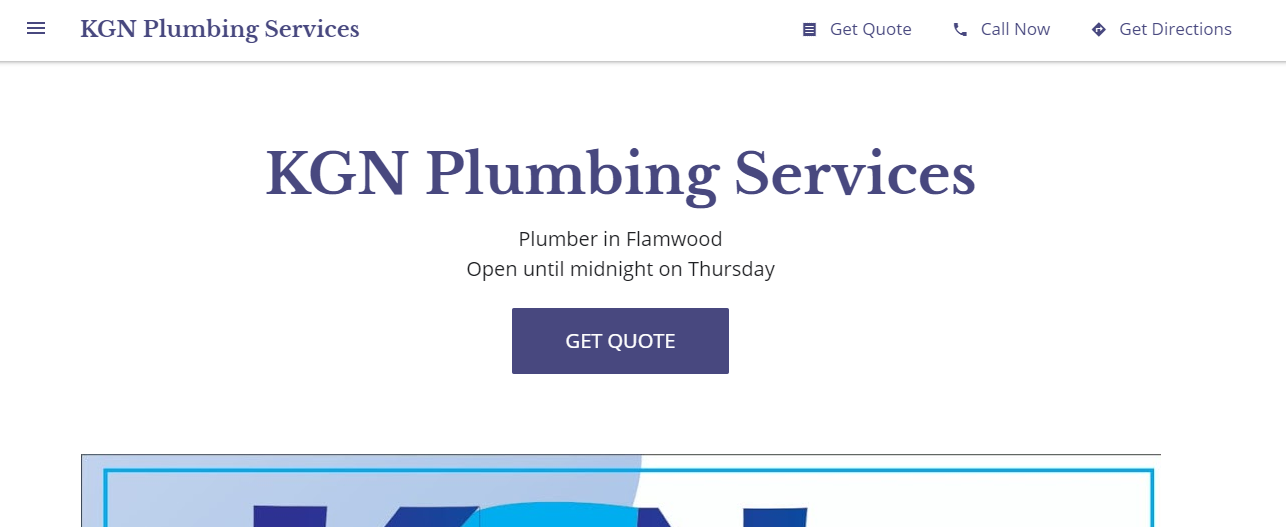 This business rates a high 4.7 on Google reviews which probably means they are the right guys to call in an emergency if you live in Klerksdorp.
But this website is unlikely to attract any new business. I bet that most of their new business comes from advertisements in community newspapers and printed flyers. Consider the following when reading this review;
An advertisement in a community newspaper can cost upward of R1,000
To print and distribute 1,000 flyers can cost anywhere from R2,500 a pop.
Silly mistakes can cost a fortune
Mistake 1: They don't have their own domain; for as little as R39 p.m. for hosting; relative to the cost of advertising and flyers, that's silly.
Mistake 2: The name repeats which, on a laptop, wastes space and pushes the banner (with all the useful details) below the fold; on a mobile the banner is visible)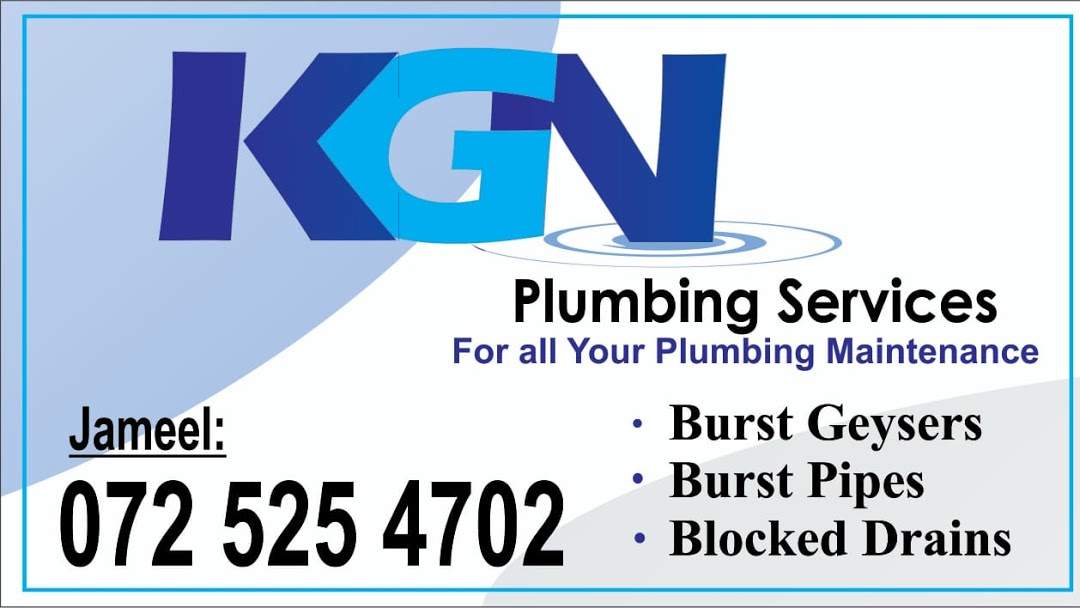 How much could these errors be costing this business?
First calculate the potential cost of lost clicks.
Average call out R 1,500 (call out to clear a blocked drain)
Average minor repair R 2,500 (minor repair to a blocked drain)
If this business loses two sales per week (one clearing and one repair) they miss out on an extra R208,000 per year!
Per week: R 4,000
Per month: R 16,000
Per year: R 208,000 (52 weeks)
What difference could an extra R208,000 per year make to this business' bottom line and the owner's quality of life?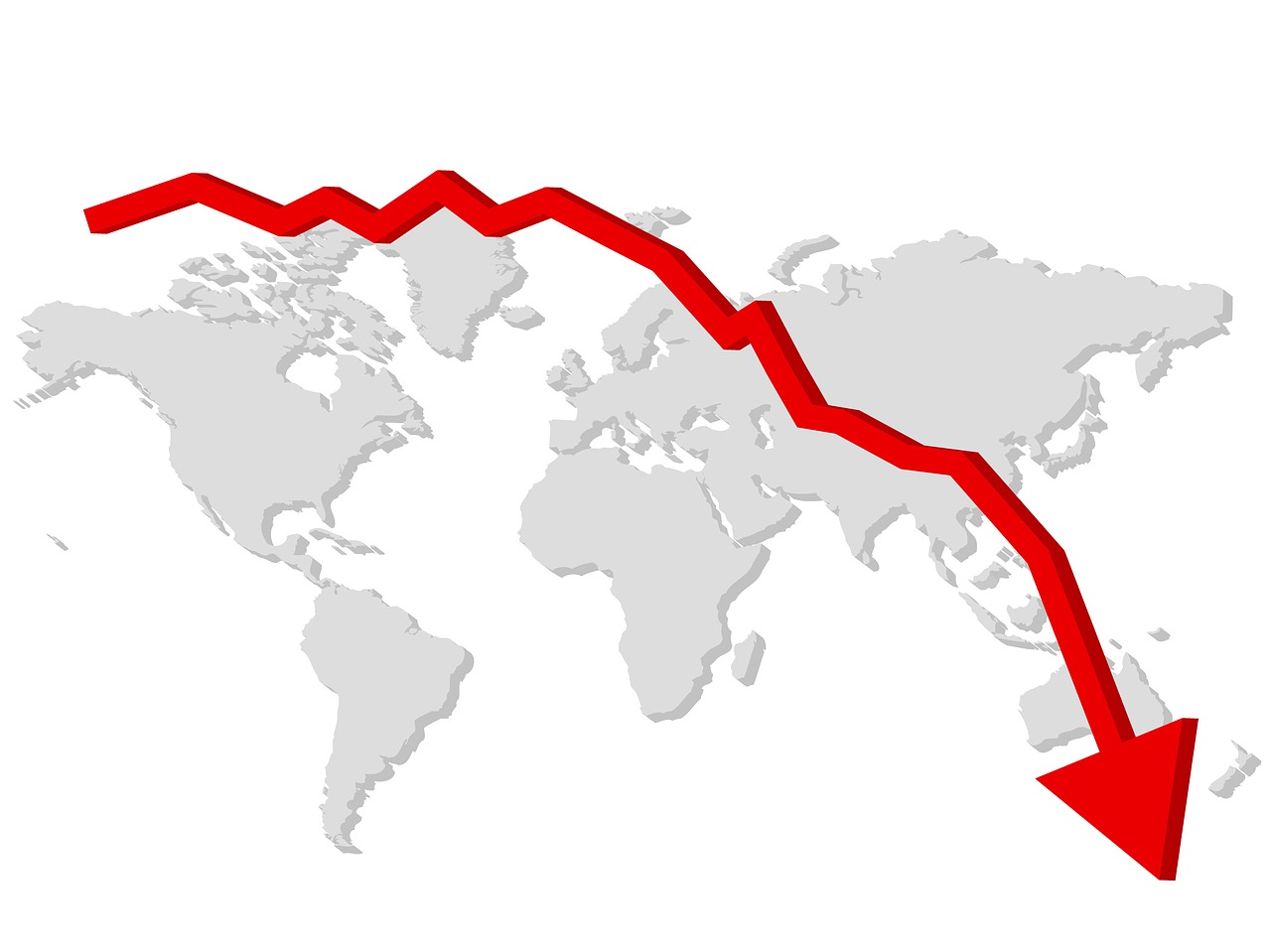 How could this plumber turn their website into a customer-generating machine?
Tip: Remember that many first-time callers, call a plumber in an emergency.
How would you like an extra R200k per year?
I can help you to;
Attract more customers
Plug the leaks on your website
Convert more website visitors into paying customers
Increase the lifetime value of your customers (more money, less work)

Every week I do two free mini-website reviews pointing one or two silly mistakes that could be costing the business a fortune in lost sales.
Follow Shaun Lindbergh Coaching on Facebook and claim your free mini-website review.